Meat Processing Center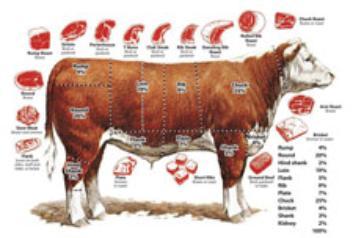 The University of Florida Meat Processing Center (establishment number 6537) is a Federal (USDA- FSIS) Inspected meat processing facility within the UF/IFAS Department of Animal Sciences.
The mission of the Meat Processing Center is to facilitate teaching, extension, and research programs for the Animals Sciences Department.
All animals are harvested and products are made under the guidelines and regulations of USDA-FSIS.
The Meat Retail Store is open for in-person shopping!
Masks are encouraged in all UF buildings.
Social distancing practices are recommended.
Accepting cash, credit, and checks!
Take a 360 Virtual Tour