Dr. Carissa Wickens
Associate Professor
Extension Equine Specialist
Dr. Carissa Wickens is an Associate Professor and Extension Equine Specialist at the University of Florida, Department of Animal Sciences. Her faculty appointment is 60% Extension, 40% Research.
Programs
Research

Research Summary

Dr. Wickens's specific areas of research include associations between management and stereotypic behaviors in horses, and the relationship between gastrointestinal irritation and the oral stereotypic behavior of crib-biting, air quality with emphasis on ammonia emissions in equine facilities, and human-horse interactions.

Extension

Area of Speciality: Equine Behavior and Welfare, Management, and Nutrition

Dr. Wickens's extension areas address expanding education experiences in equine behavior and welfare, management, and nutrition. Dr. Wickens is the co-coordinator of the Livestock Education and Certification for Agriculture Law Enforcement (LECALE) and Florida Equine Institute programs. Dr. Wickens works with county Extension faculty and Florida clientele to deliver effective Extension educational programs.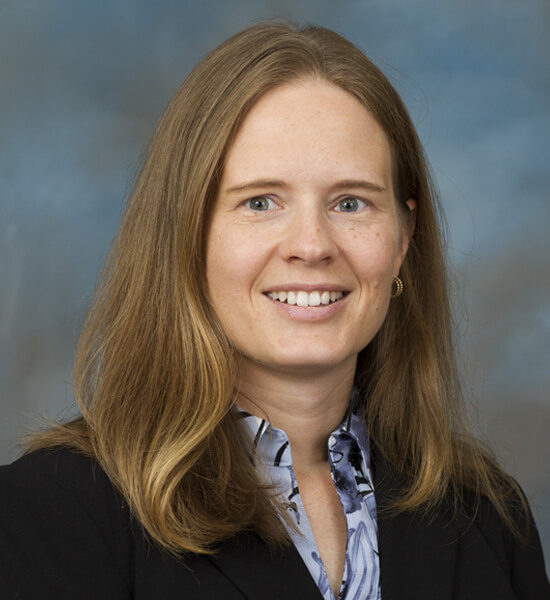 Contact
PO Box 110910
Gainesville, FL 32611
352-392-1917
2250 Shealy Dr.
Gainesville, FL 32611
cwickens@ufl.edu
Education

Education

2009; Ph.D. Animal Science (Horse Behavior) Michigan State University, East Lansing, MI
2003; M.S. Animal Science (Equine Nutrition), Michigan State University, East Lansing, MI
2001; B.S. with High Honor, Animal Science/Specialization in Agribusiness, Michigan State University, East Lansing, MI
1998; Certificate in Horse Management, Agricultural Technology Program, Michigan State University, East Lansing, MI

Academic Positions Since Final Degree:

2021-Present; Associate Professor, Equine Extension Specialist, Department of Animal Sciences, University of Florida, Gainesville, Florida
2014-2020; Assistant Professor, Equine Extension Specialist, Department of Animal Sciences, University of Florida, Gainesville, Florida
2009-2013; Assistant Professor, Equine Extension Specialist, Department of Animal and Food Sciences, University of Delaware, Newark, Delaware

Publications
Professional Service and Awards

Professional Memberships

American Registry of Professional Animal Scientists
Equine Science Society
International Society for Applied Ethology
International Society for Equitation Science
National Association of Equine Affiliated Academics

Honors and Awards

2022; The University Multicultural Mentor Program Best Mentor Award, University of Florida
2021; Dallas Townsend Extension Professional Enhancement Award (Presented in recognition for outstanding extension work and accomplishments), University of Florida, Institute of Food and Agricultural Sciences
2017 Florida Association of County Agriculture Agents Outstanding Specialist Award
2013; Nominated for the Excellence in Teaching Award (Presented to faculty in recognition of exceptional performance in teaching at the University of Delaware)
2012; Residence Life Certificate (Presented to a faculty member in recognition for making a positive difference in a student's University of Delaware experience)
2010; Excellence in Academic Advising Award (Presented each year to a faculty member for outstanding academic advising of undergraduate students by the Agricultural College Council, College of Agriculture and Natural Resources, University of Delaware)
2008; Jacob A. Hoefer Endowed Fellowship in Animal Science (Presented for outstanding performance as a Ph.D. candidate, Department of Animal Science, Michigan State University)