Joel McQuagge
Associate — Equine Behavior and Management
Custom Saddlemaker 25+ years
Horse Trainer for a variety of disciplines
Facilities design and development
Programs
Teaching

Area of Specialty: Horsemanship, Horse Psychology, and Training.

Course Overview and Objectives:

ANS4238L Horse Psychology & Training
Examination of the methods by which horses communicate learn and are trained
Students are individually assigned a two-year-old to train to lead, tie, longe, drive, trailer load, and clip
Horses are started under saddle and ridden in the round pen and arena
ANS4241L Intermediate Horse Training
Continuation of 4238L
Horses are further trained and ridden in differing situations
Commercial training methods and training aids are evaluated
Students exhibit horses to potential buyers and produce the annual Sealed Bid Sale
ANS3239 Techniques in Equine Science
Lecture/lab course for novice equine enthusiasts and those needing more experience for employment
Management topics are demonstrated and applied
1/3 of the course is taught under saddle
ANS4905 Special Problems in Behavior and Training
Specialized course to address training methods or problem correction in riding horses
ANS3934 Careers in the Livestock Industry
Introduction to careers in the livestock industry
Students are taught career exploration, preparation, networking, and job placement
Students are exposed to a variety of industry leaders via invited speakers
ANS4232L Techniques in Farrier Science
Students are taught to evaluate and trim a horse's hoof
Corrective farrier techniques are evaluated
ANS3239L Ranch Horse Management
The course is designed to give beef-oriented students an opportunity to understand how horses are best utilized by cow-calf, stocker, and feedlot operations.
Students develop and improve skills used by ranches employing horses on a daily basis.
Ranch horse safety and the effects of employee injury on Worker's Comp costs are examined.

Extension

Area of Specialty

Youth and adult programming on a variety of equine topics.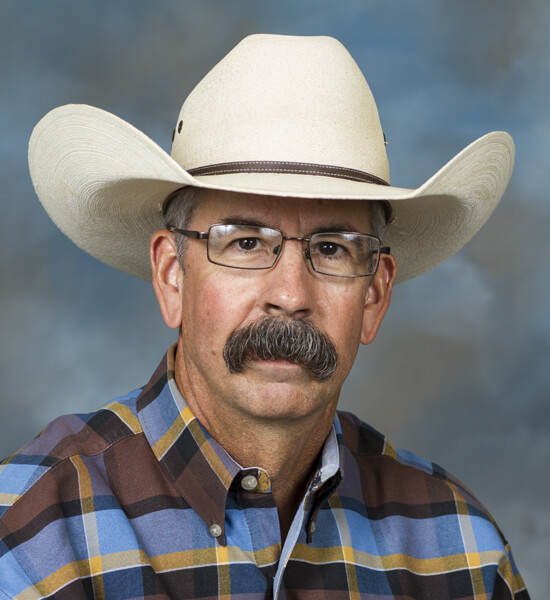 Contact
PO Box 110910
Gainesville, FL 32611
352-392-6363

Physical Address:
2250 Shealy Dr.
Room 210-B, 459
Gainesville, FL 32611
mcquagge@ufl.edu