Dr. John Bromfield
Associate Professor — Reproductive Biology
Dr. Bromfield's laboratory focuses on infection & immunity in the female reproductive tract and its impact on fertility. Using state-of-the-art technologies located within Department of Animal Sciences, we aim to understand the molecular and cellular mechanisms which result in infertility of dairy cows following infection of the uterus, known as metritis. The laboratory has a major focus on how uterine infection impacts the ovary, in particular the oocyte and follicle.
Academic Positions Since Final Degree:
2014-current; Assistant Professor of Physiology. Department of Animal Sciences, University of Florida.
2012-2014; Postdoctoral fellow. Department of Obstetrics, Gynaecology and Women's Health, University of Missouri-Columbia.
2009-2012; Research Officer. Institute of Life Science, School of Medicine, Swansea, UK.
2008-2009; Lead Teaching Assistant. Frontiers in Reproduction course. Marine Biological Laboratories, Woods Hole, MA.
2007-2009; Postdoctoral fellow. Department of Molecular and Integrative Physiology, Kansas University Medical Centre.
2006-2007; NHMRC Postdoctoral Research Officer. Department of Obstetrics and Gynaecology, University of Adelaide, Australia.
Programs
Research

Dr. Bromfield's laboratory focuses on infection and immunity in the female reproductive tract, in particular, a specific interest in uterine infection in dairy cows. Approximately 40% of all dairy cows acquire a uterine infection following calving resulting in pain, infertility, and reduced milk production resulting in an annual cost to the US dairy industry of $650 million. Using molecular and cellular techniques the aim is to elucidate the mechanisms involved in the innate immune response to invading pathogens in the uterus resulting in infertility. The Gram-negative bacteria E. coli, comprising a lipopolysaccharide (LPS) cell wall, is the primary causes of clinical metritis in dairy cows. The innate immune response to LPS is orchestrated through the Toll-like receptor (TLR) pathway. Interestingly, dairy cows with uterine infections accumulate LPS in the ovarian follicle and initiates an inflammatory response by the ovarian granulosa cells. This response results in reduced oocyte quality while reducing the follicular reserve and can explain some level of infertility in cows with infections. The goal is to understand how LPS, and other bacterial components negatively impacts the ovary and oocyte. By understanding these mechanisms he will be able to intervene in dairy cows with infection and promote fertility and milk production. Secondary to infection and immunity Dr. Bromfield's lab has an active interest in improving oocyte cryopreservation and the developmental environment of the early embryo.

Teaching

Dr Bromfield currently teaches the Molecular Endocrinology graduate course (ANS 6767) in the Spring. Dr Bromfield also participates in the teaching of Physiology of Reproduction (ANS 6751C) and Animal Systems II – Reproduction (VEM 5111).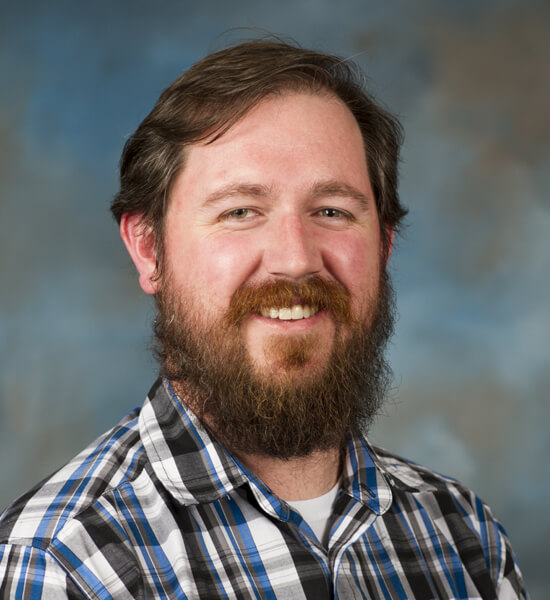 Contact
Bldg 459, Shealy Drive
PO Box 110910
Gainesville, FL 32611
Phone: (352) 294-6991 Ext. 241
Fax: (352) 392-5595
jbromfield@ufl.edu
Personal Page
Education

Education:

2002-2006; PhD (Medicine), University of Adelaide, Australia.
2001; BSc (Hons) – Reproductive Immunology, University of Adelaide, Australia.
1998-2000; Bachelor of Science (Double major Biochemistry and Immunology), University of Adelaide, Australia.

Publications
Professional Service and Awards

Professional Memberships

Society for the Study of Reproduction (SSR)
European Society of Human Reproduction and Embryology (ESHRE)
Society for Reproduction and Fertility (SRF)
International Society for Fertility Preservation (ISFP)
Frontiers in Reproduction Firbee

Honors and Recognition

2013; University of Adelaide international exchange fellow.
2010; Wales Obstetrics and Gynaecology Society communication prize.
2009; International Society for Fertility Preservation communication prize.
2005; Foetal and Neonatal Physiological Society, DSL Young Investigator Award.
2005; Australian Foetal and Neonatal Physiology Workshop communication prize.