Horse Genetics Online Extension Course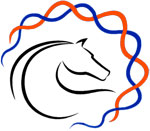 Location: 100% ONLINE extension course!
Certificate of completion awarded at the conclusion of the course!
Instructor: Dr. Samantha Brooks
Teaching Assistant: Laura Patterson Rosa, DVM
Cost: USD$200.00
The art of horse breeding has shaped equine genetics since domestication, yet most horse professionals have little understanding of the fundamentals of genetics. On this six-week online extension course we will examine the underlying mechanisms and inheritance of a number of traits in the horse. Concepts covered will include coat color, genetic disease, parentage testing and some insights on complex traits of performance and behavior.
Classes: June 27 to August 5, 2016
Welcome to Horse Genetics Online! This short extension course focuses on making recent developments in horse genetics accessible and applicable for the everyday horse person. Although some prior knowledge in basic genetics is helpful, it's not essential for completing this course.
At the conclusion of this course students will have the ability to:
Use the principles of inheritance to predict phenotype, based on genotype.
Evaluate pedigree records for genetic health as well as marketability.
Describe the symptoms and implications of genetic disease in the horse.
Understand the complexity of genetic diversity, breeds and registries.
Advantageously utilize available genetic tests to plan a breeding program.
This equine genetics course is 100% online, with weekly modules that can be fulfilled according to the student's personal time schedule. At each week, a new subject in the equine genetics will be approached, for a total of SIX modules. In each module, the student will find pages with suggested reading and instructions, two narrated slideshows, comprehension tests and activities. The subjects covered in this course will include basic mendelian genetics, equine genome, coat color and patterns of white, parentage testing, genetic diseases, gait and other subjects of common interest.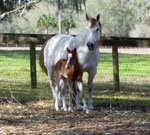 Ir para a página em Português
Local de aulas: 100% ONLINE!!
Curso de extensão 100% online
Certificado de conclusão pela University of Florida
A arte da criação de equinos tem moldado a genética equina desde a domesticação, ainda que a maioria dos profissionais equestres tenham pouco entendimento básico sobre o genoma. Neste curso examinaremos os mecanismos fundamentais e de herança de diversas características do cavalo e outros equídeos. Conceitos a serem abordados incluem o impacto da domesticação no genoma, relações entre raças, cores de pelagem, doenças de origem genética e características complexas de performance e comportamento.
Instrutora: Dr. Samantha Brooks
Assistente: Laura Patterson Rosa, DVM
Aulas: 27 de Junho a 05 de Agosto, 2016.
Faça seu próprio horário!
Prerequisitos: Genética básica (não essencial)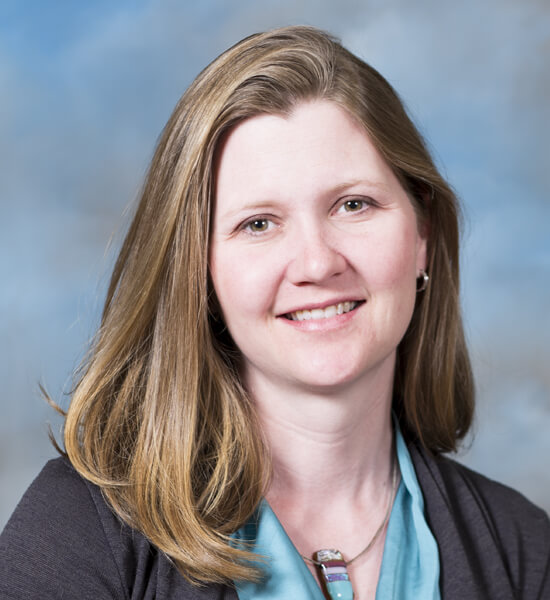 Contact
Bldg 459, Shealy Drive
PO Box 110910
Gainesville, FL 32611
Phone: (352) 392-1918
Fax: (352) 392-9059
samantha.brooks@ufl.edu